Wednesday, 11 January 2017 20:19
IBF #5 and WBC #8 heavyweight contender Carlos Takam (33-3-1, 25 KOs) might face Polish fighter Marcin Rekowski (18-4, 15 KOs) for the vacant IBF intercontinental belt.
As Przemek Garczarczyk reports, the fight between 36-years-old Takam and 39-years-old Rekowski might be held in Macau on January 29.
Carlos Takam hasn't fought since his May 21 unanimous decision loss to future WBO world champion Joseph Parker.
News
Написано
22 October 2018, 19.09
by
Boxing News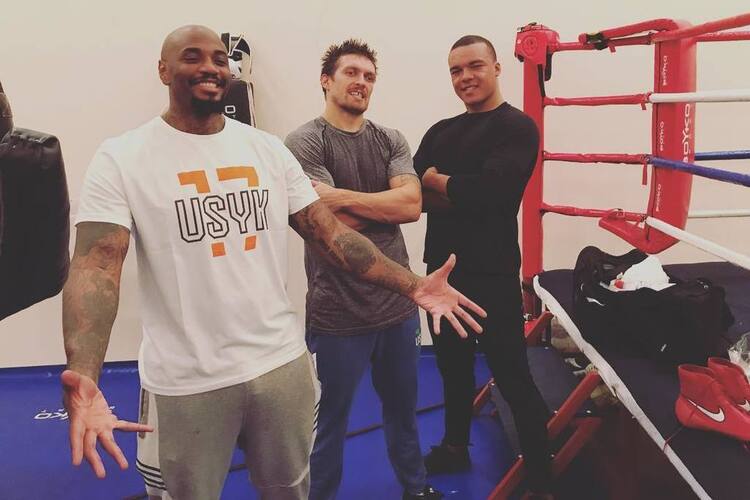 Analytics
Написано
06 October 2018, 10.59
by
Boxing News
Без перевода: Этот уик-энд подарит любителям бокса несколько очень интересных поединков. В Лестере, Великобритания, свой первый более-менее серьезный...
Interviews
Написано
11 May 2017, 20.27
by
Boxing News
Jacob "Stich" Duran, cutman of former heavyweight king Wladimir Klitschko, told Professional Fighters League that Wladimir Klitschko was extremely...