Saturday, 07 October 2017 22:21
Former heavyweight champion of the world Tyson Fury decided to remind boxing world about himself by calling out long-retired former heavyweight champion Vitali Klitschko, who is 46-years-old.
"Would love to fight big bro vitally  as baby bro didn't put much of a fight up. #easyfight", - Tyson Fury tweeted today.
News
Написано
22 October 2018, 19.09
by
Boxing News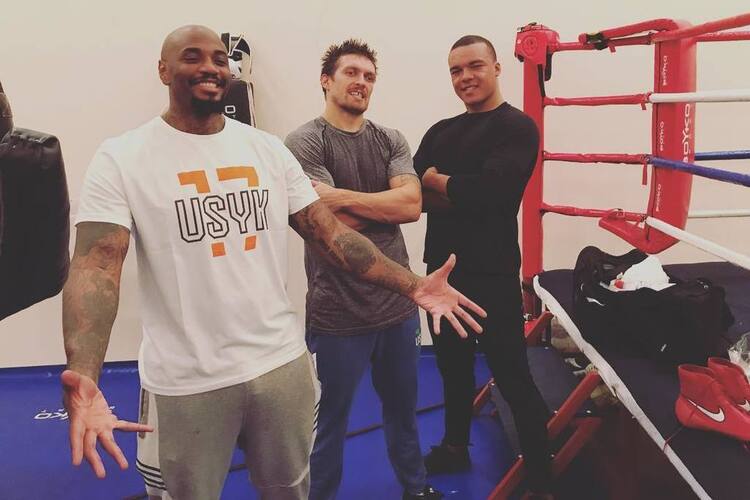 Analytics
Написано
06 October 2018, 10.59
by
Boxing News
Без перевода: Этот уик-энд подарит любителям бокса несколько очень интересных поединков. В Лестере, Великобритания, свой первый более-менее серьезный...
Interviews
Написано
11 May 2017, 20.27
by
Boxing News
Jacob "Stich" Duran, cutman of former heavyweight king Wladimir Klitschko, told Professional Fighters League that Wladimir Klitschko was extremely...